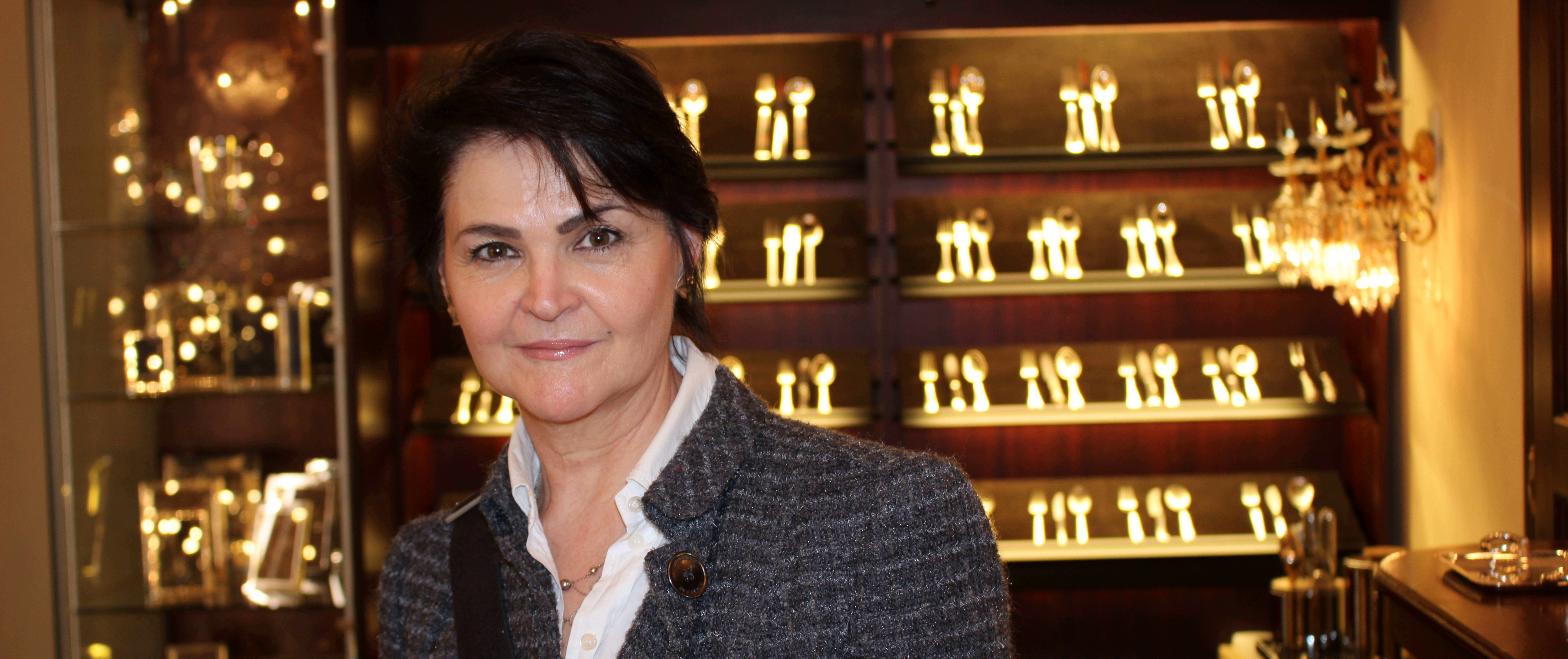 Servus and Hello,
My name is Elisabeth. I love creating events. And thanks God, I can do that in a very special place: In Wien.
The many years of apprenticeship in event management and creating festivities in a variety of areas have given me a big present: The joy and lightness in doing.  It runs like a clockwork or literally translated from the Viennese "It runs like on the string".
To combine humans, situations, and recources in a regardful, gentle and powerful way  to bring your festivity to a unique peace of life. That's my passion.
In common with my clients, renowned experts, artists and my teamplayer I'm the central mediator for creating infinitaly festivals. May be that's the reason why the LGBTIQ community trusts in me since a lot of years..
As a hommage for the power of love and for Wien, I take care for extraordinary weddings in my city.  With  my wedding-planning agency "Wedding-Vienna" I have the great honour to use the official title: Senior Austrian Wedding Professional.
Life is just a bowl of cherries. Let's celebrate it together.
Facts
Fachliche Ausbildung Werbeakademie Wien, Schwerpunkt Messe & Eventmanagement
Über 20 Jahre Eventmanager in leitender Position eines internationalen Großkonzerns
2007 Gründung Wedding-Vienna
2008 Gründung BrandlEvents, grenzenlos feiern
seit 2015 Leiter des Diplom Lehrgang Eventmanagement Wifi Eisenstadt
seit 2016 Dozentin für Messe- & Eventmanagement der FH Wien in Eisenstadt
2017 TÜV Zertifizierung "Senior Wedding Planner"
2018 Offizielle Verwendung der Lebensmittelplakette  "Lebensmittel sind kostbar"
als Partner des BundesmInisteriums für Nachhaltigkeit und Tourismus
2018 Unternehmenszertifizierung für Wedding-Vienna
"Austrian Senior Wedding Professional"
 2019 Leitung des Lehrgangs "Wedding-Planner" am WIFI Eisenstadt
Was sagen die Menschen über Elisabeth?