Often, central themes occur all on their own like seasonal or other given conditions …
Any message conveyed to customers and guests is better received in a friendly setting. It is such a setting that can attract people and assist you in delivering your theme in an elegant and playful way. You want to reach your customers and guests with a message? We put it in the right "Dress" to become clear and authentic to your guests.
"Theme-Parties in the-making"
Business Anniversary and Birthday?
How are we going to celebrate this event in an easy way? This was a challenging task we had for a 10 year anniversary of occupation combined with the 40th birthday of a female boss. Bring together all the different people and targets – it was a truly challenging event to plan. Our reference points were the ladies birthday, in October, and her place of birth, Munich.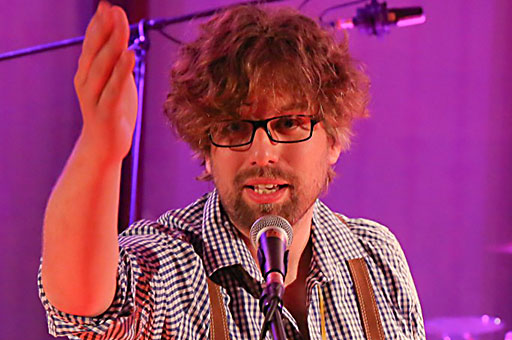 And so we set on an Oktoberfest
Original "Wiesn-Feeling" and great people made this event unique and beautiful with a lot of good vibes!
What's your Theme?
What special idea can we realize for you?